Recommended by baby experts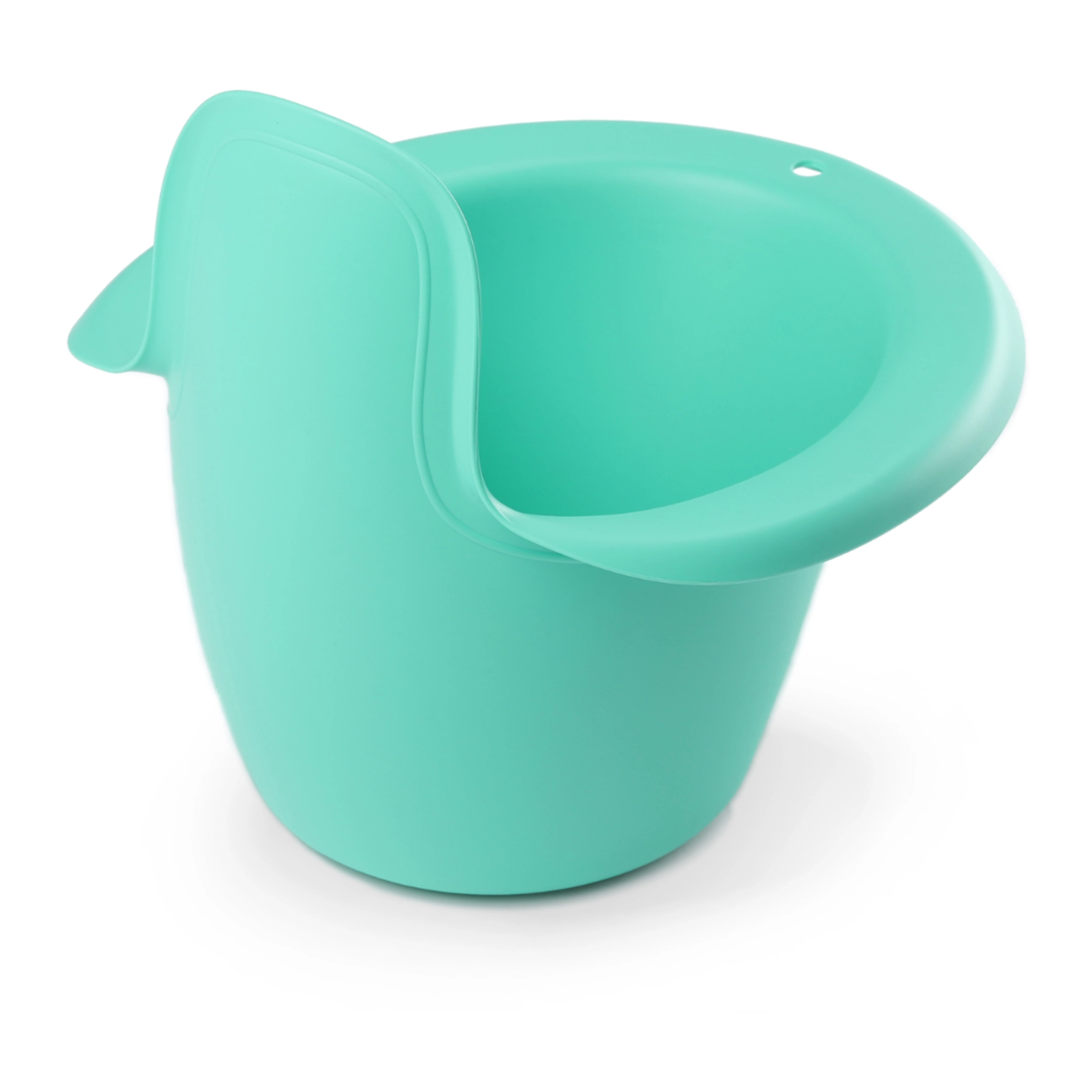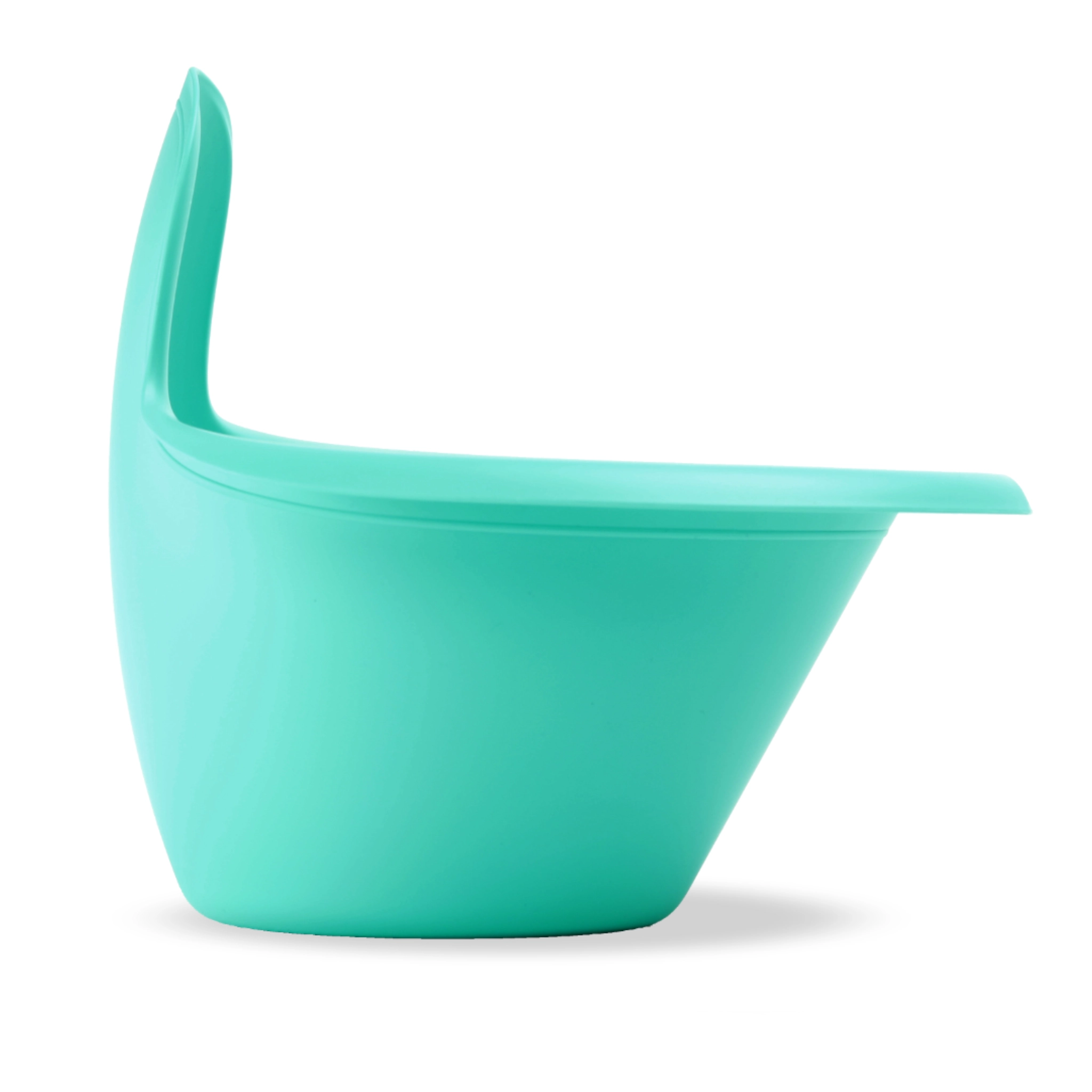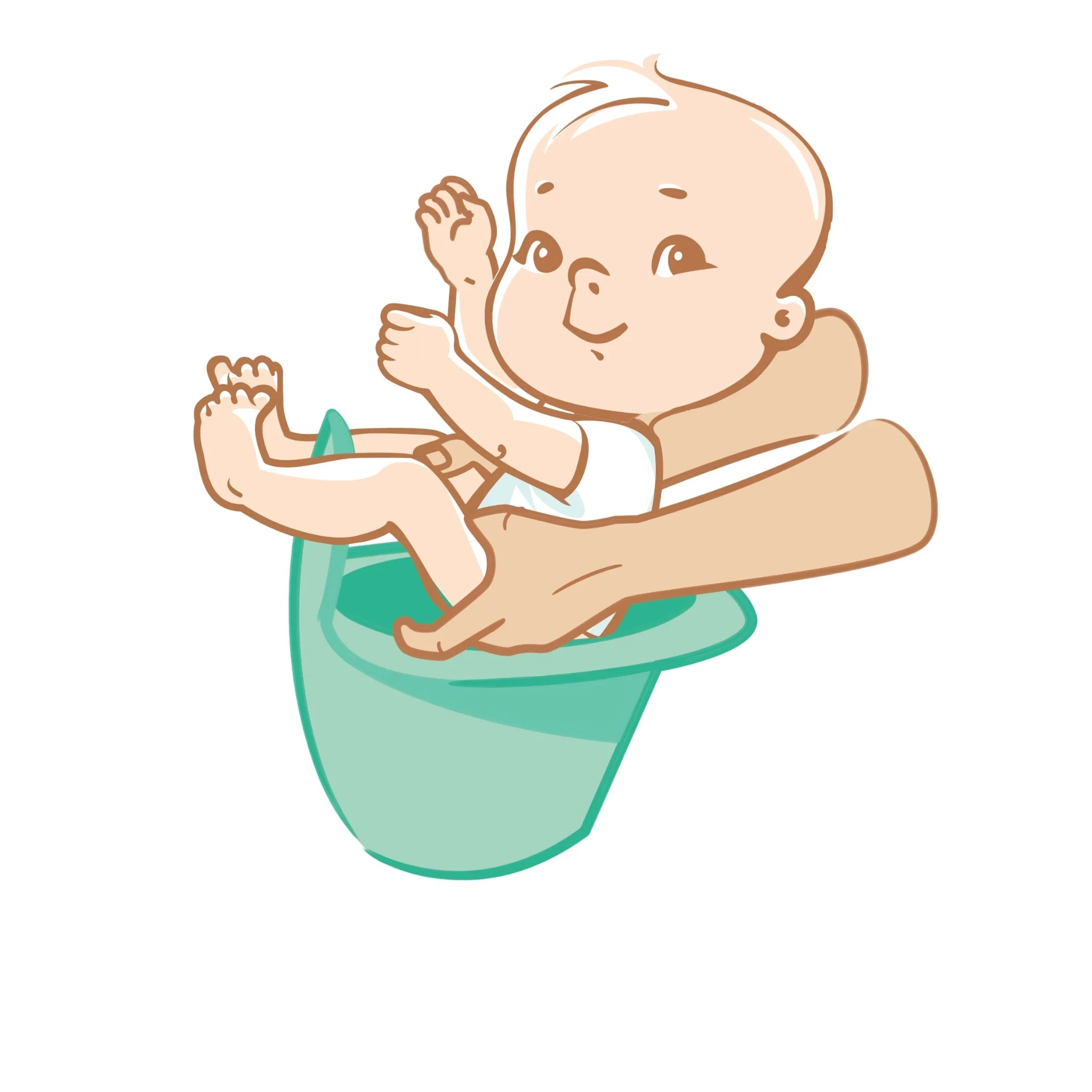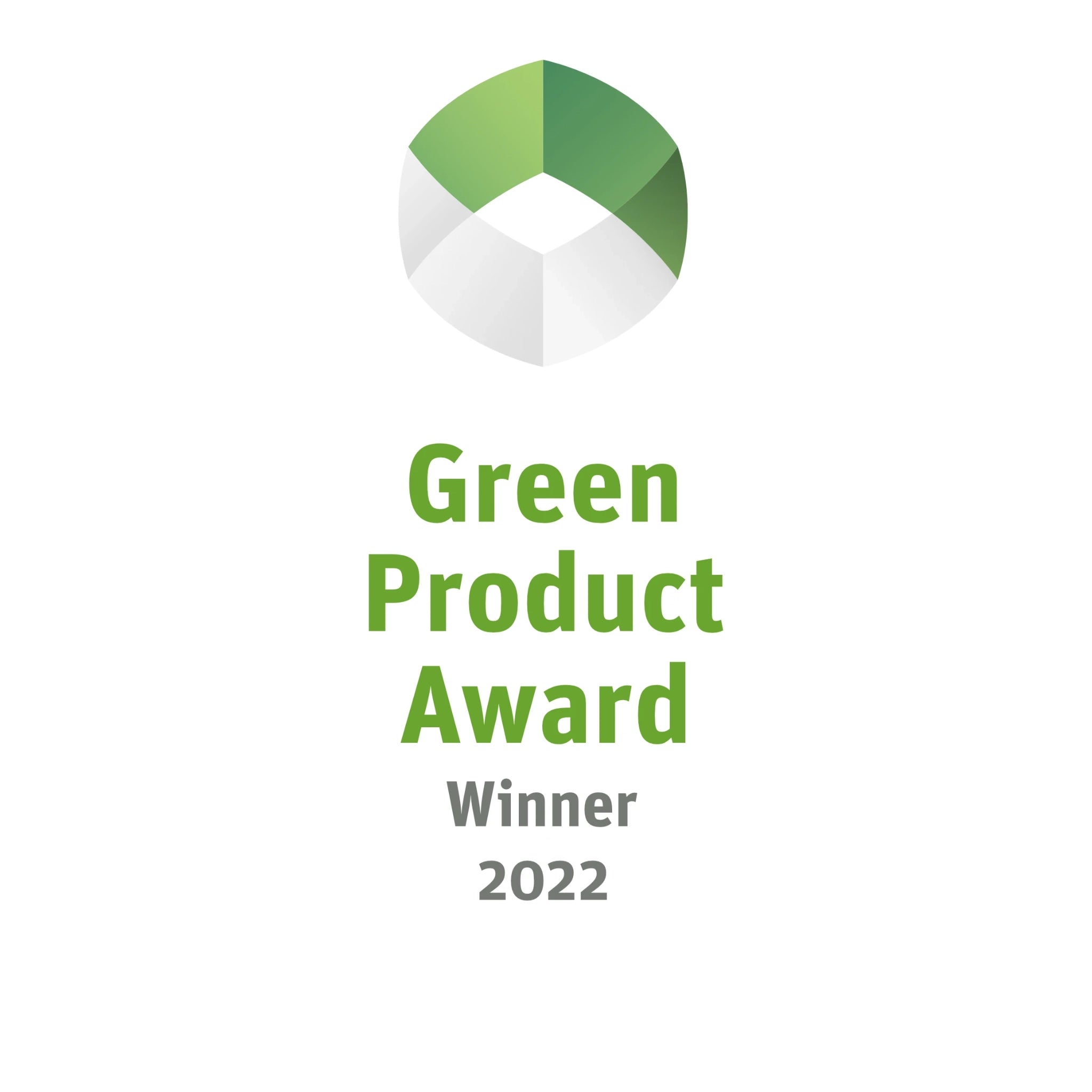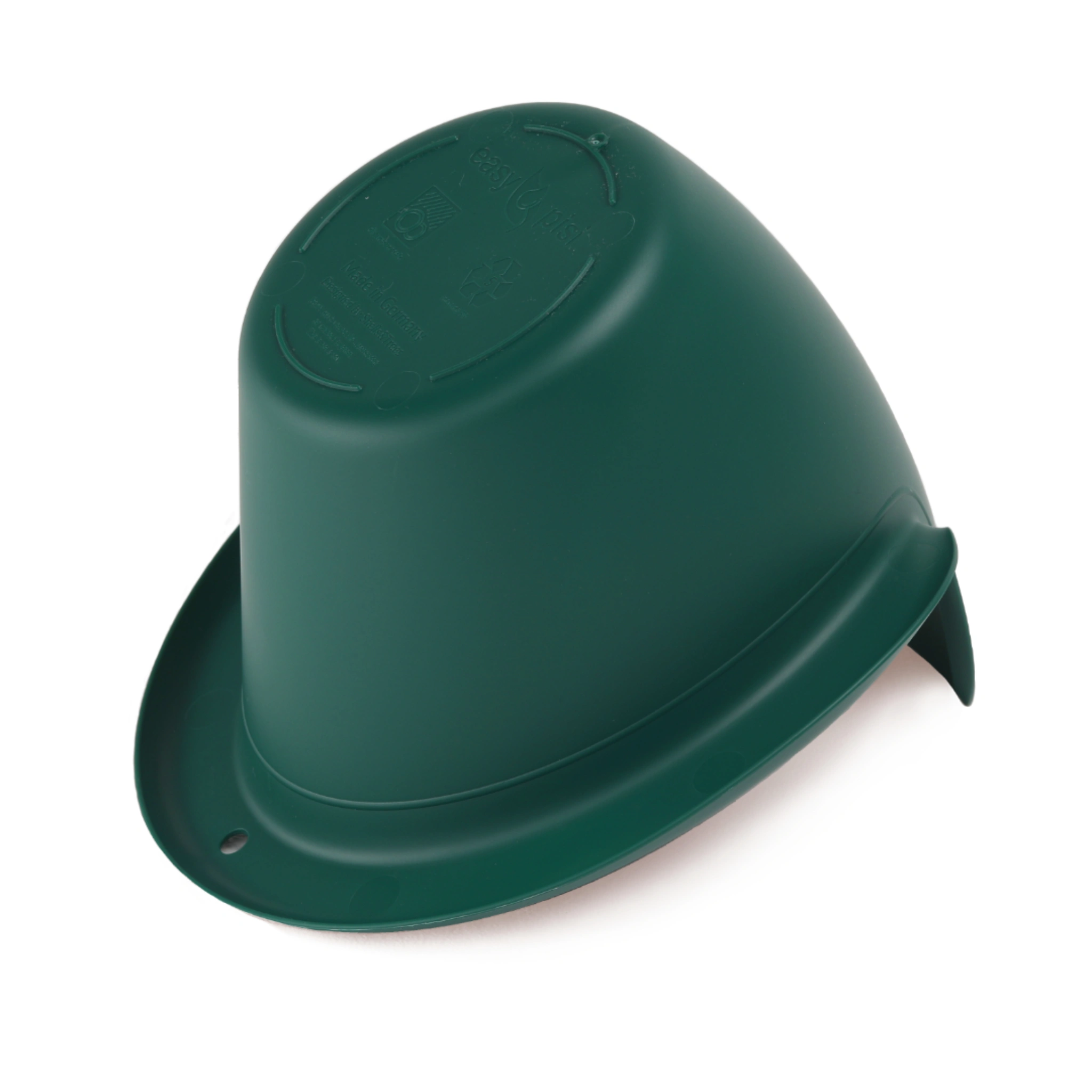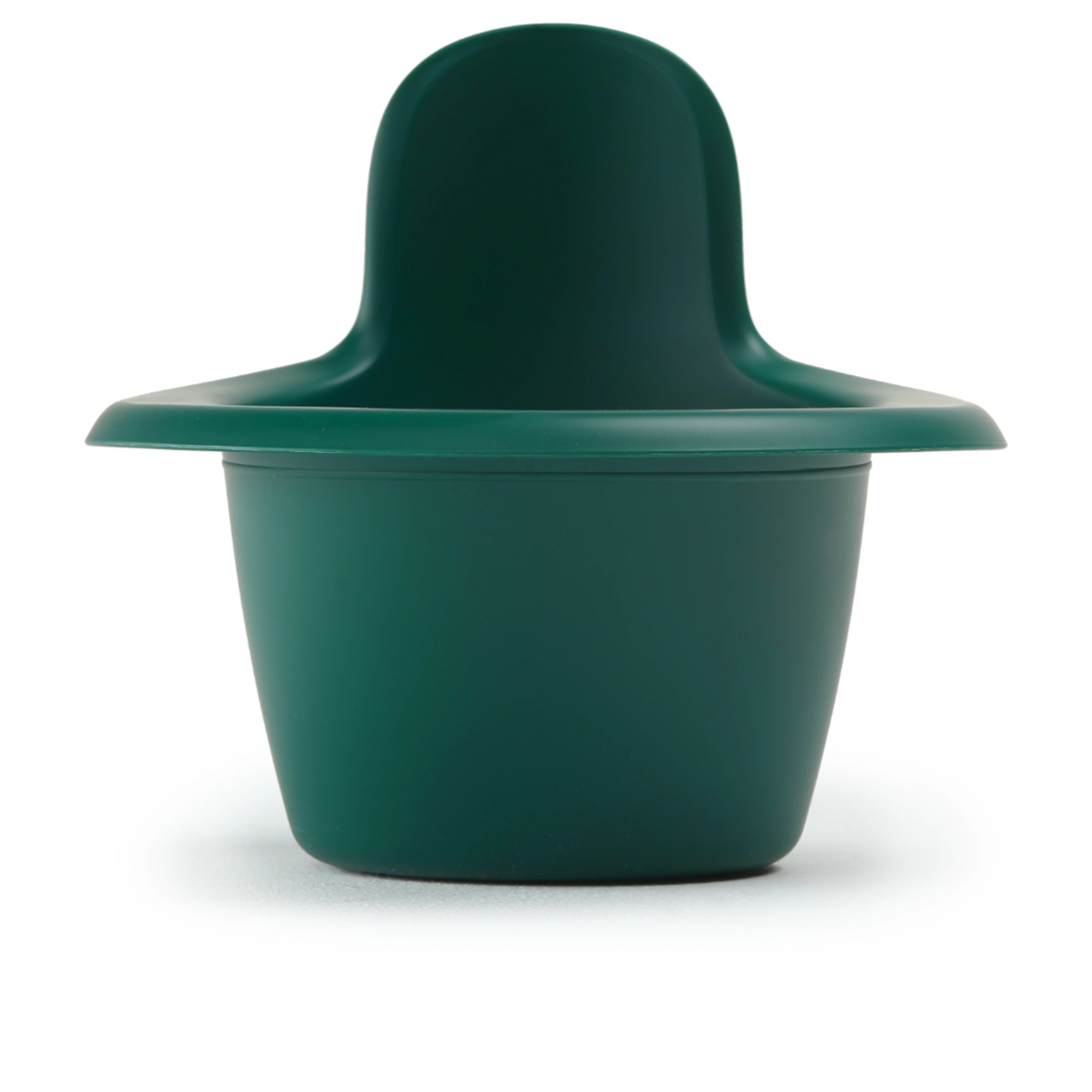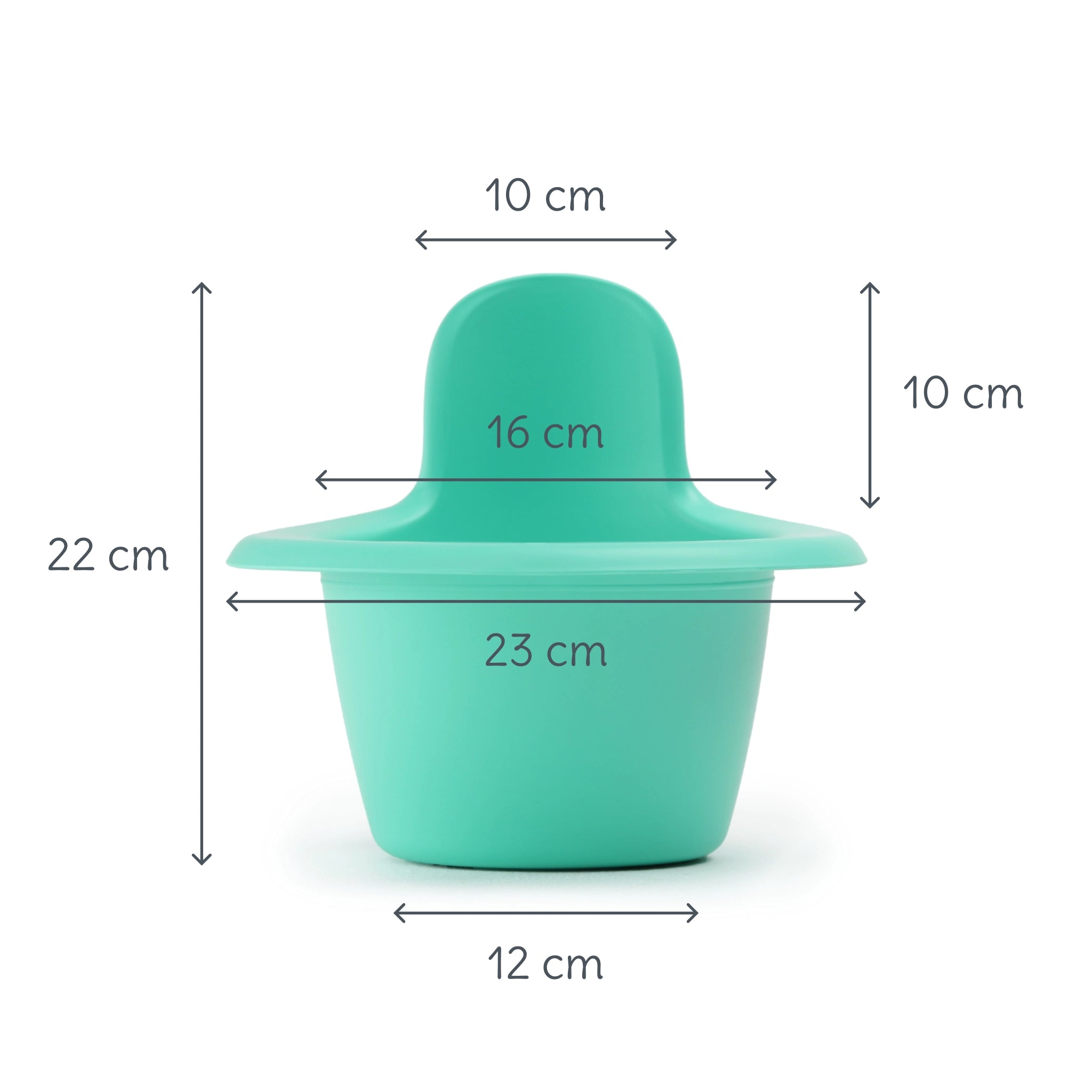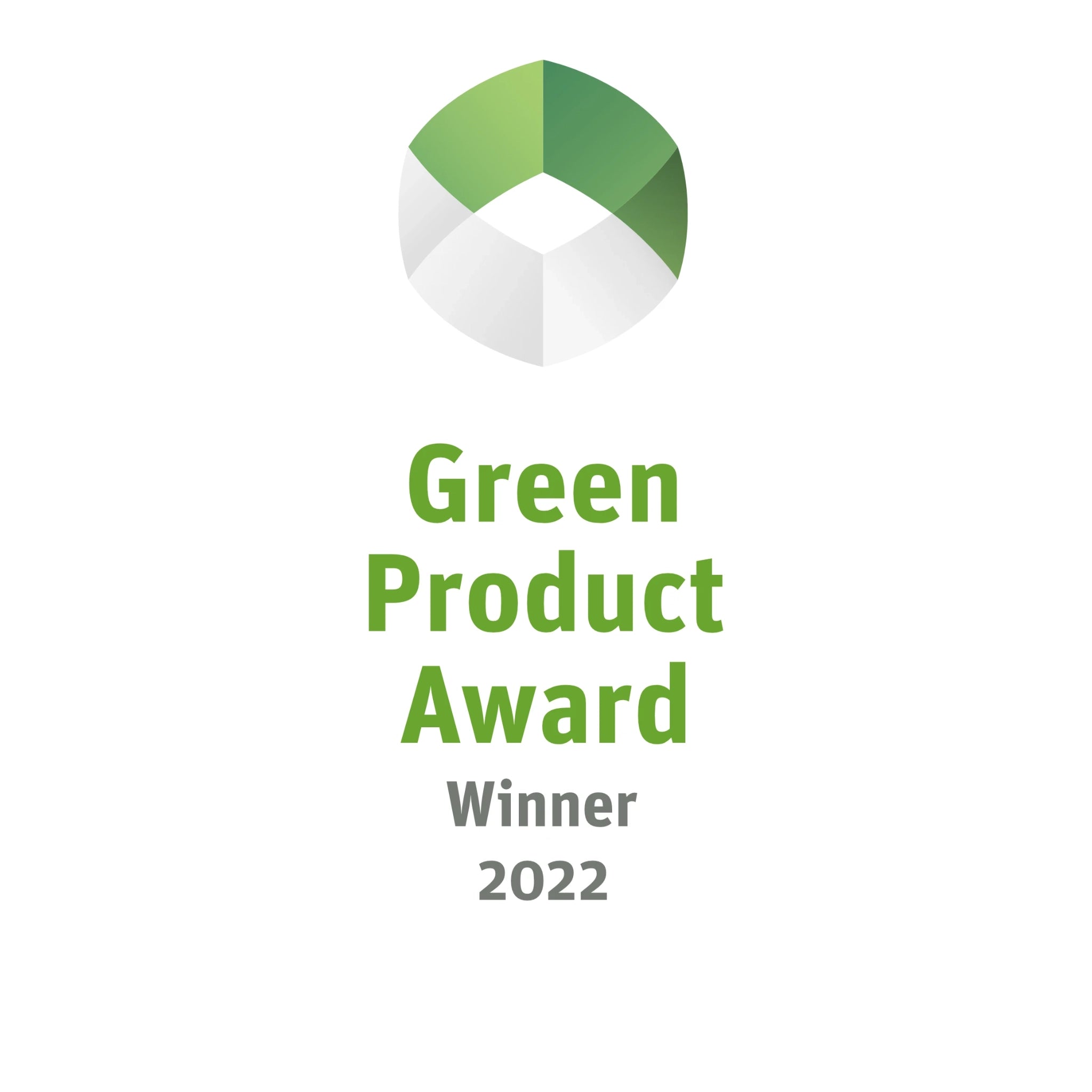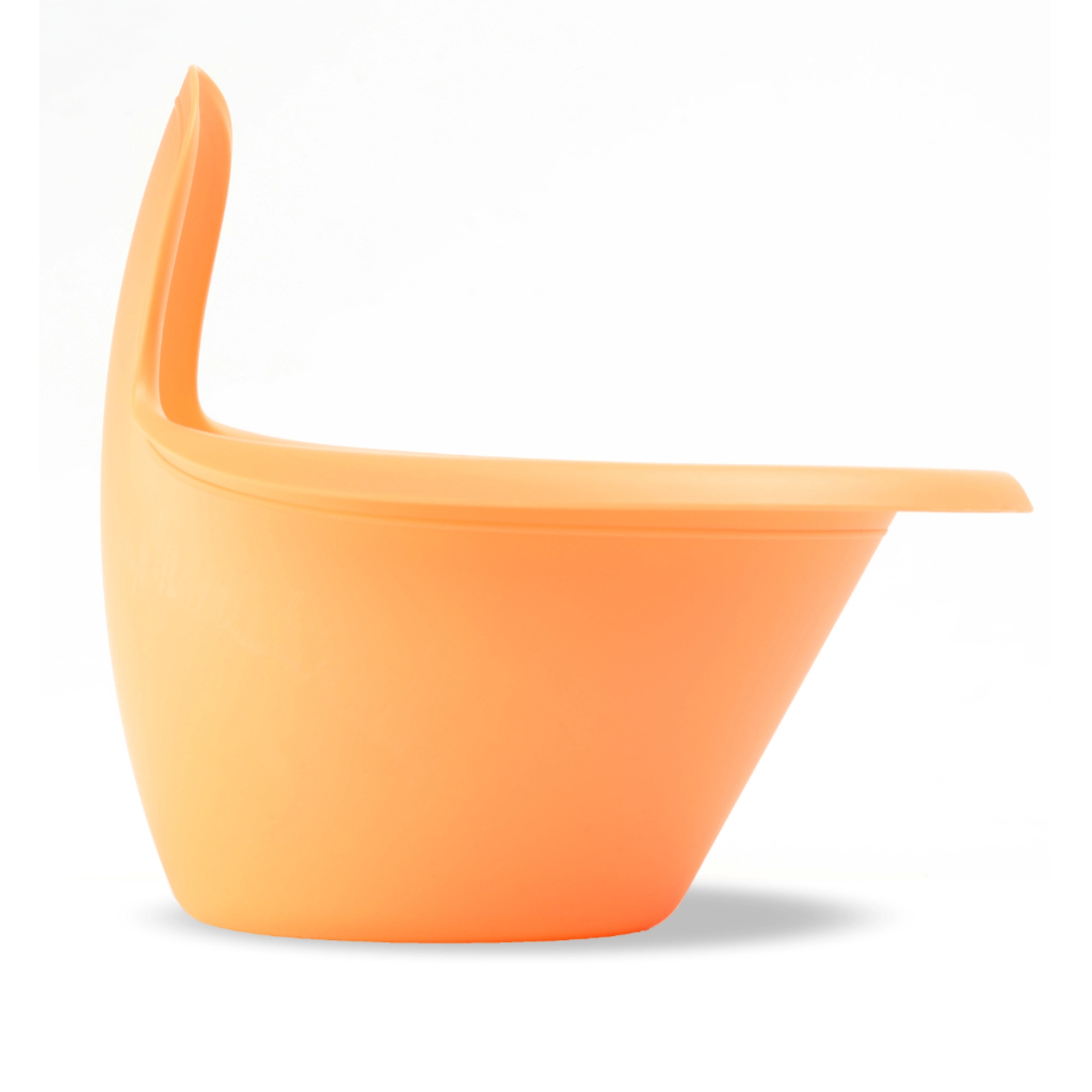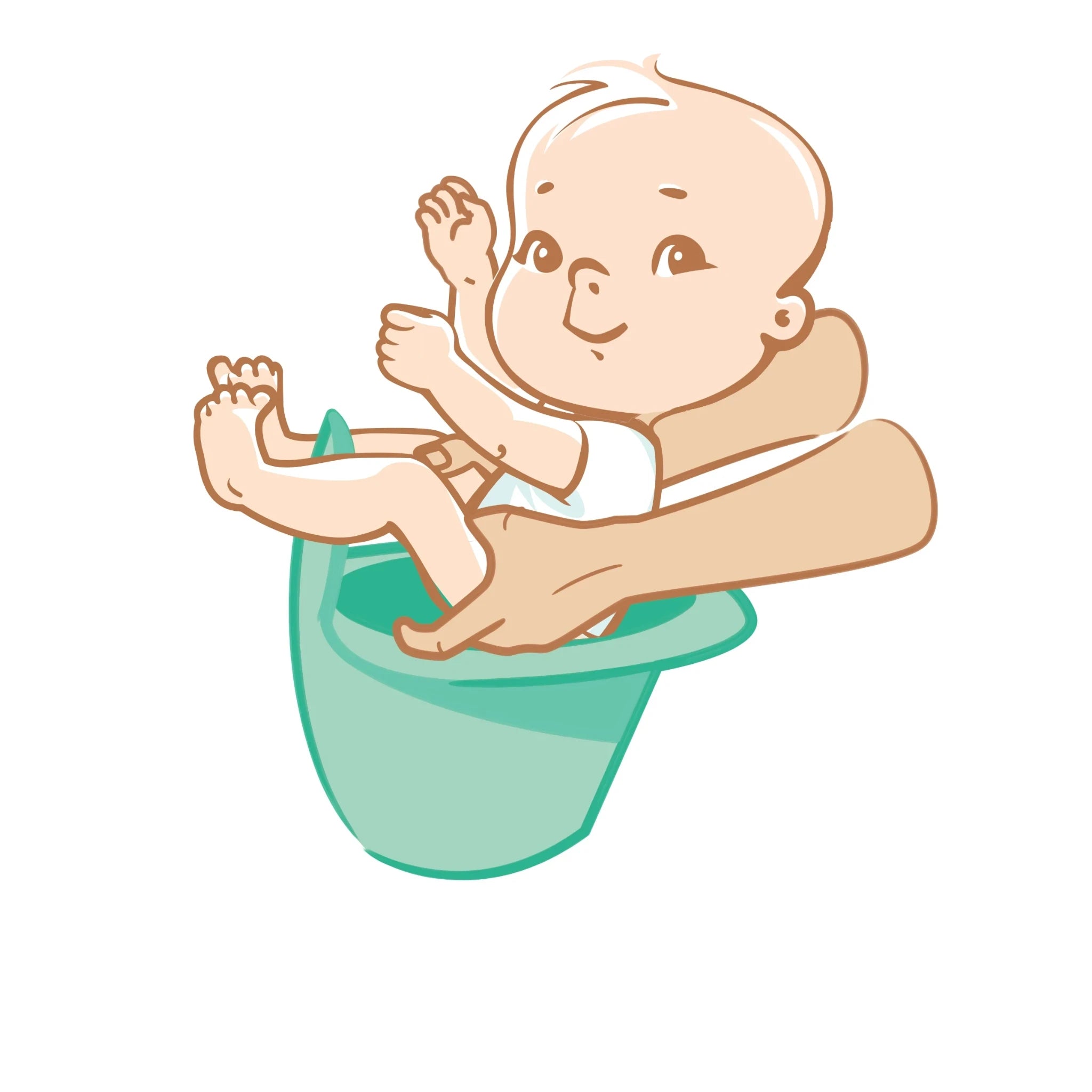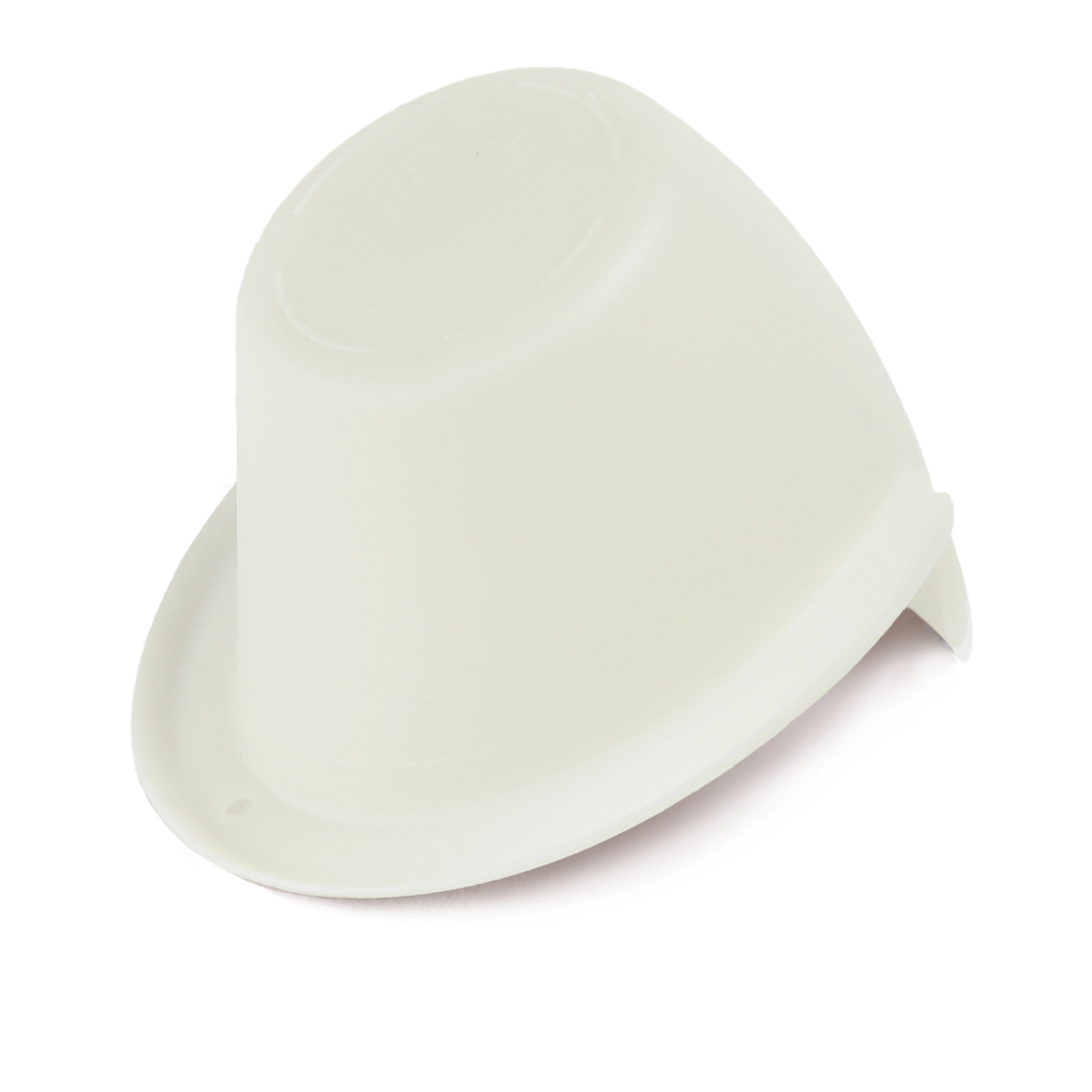 ---
---
Avoid the diaper hill with Easypisi
This is how Easypisi works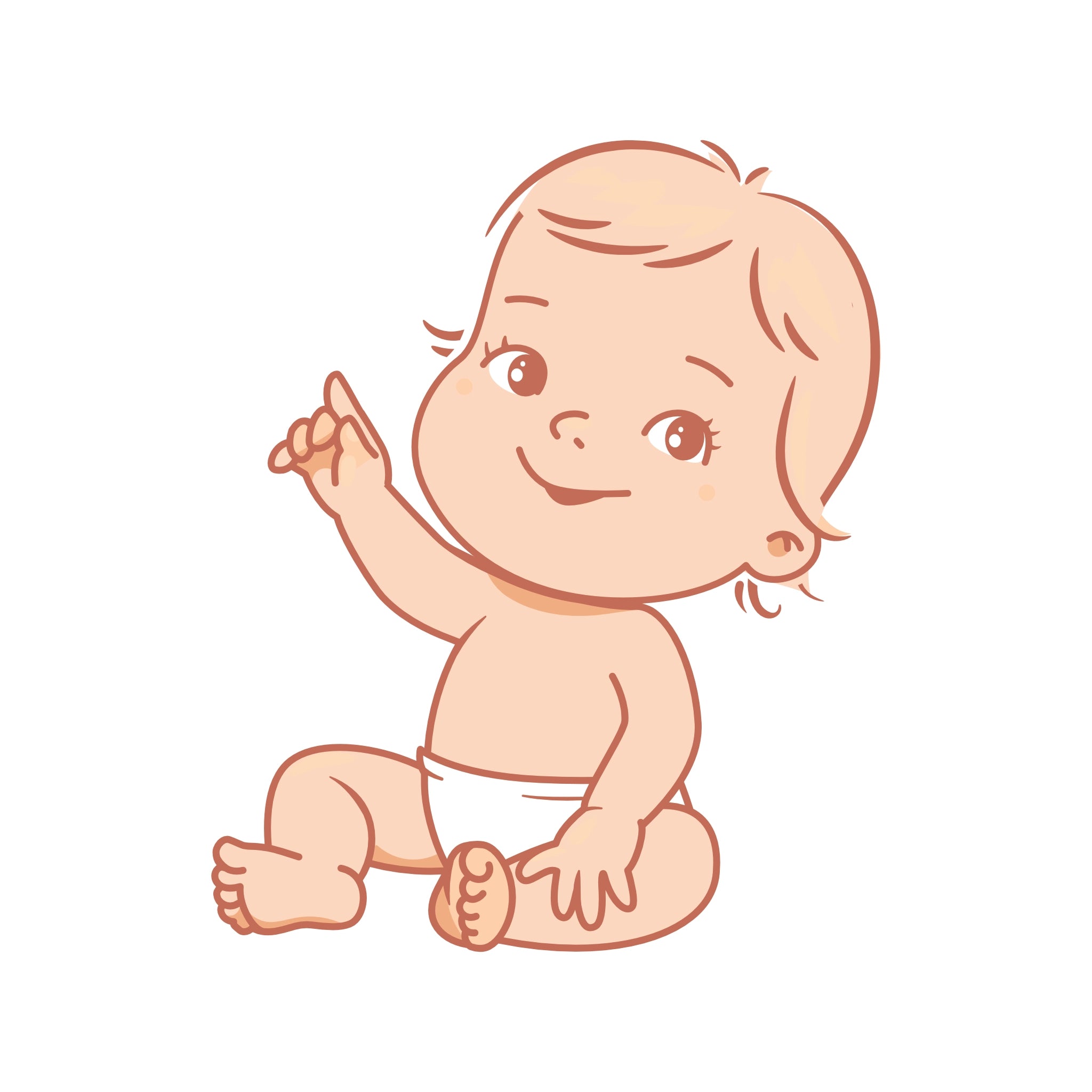 When the baby needs to defecate, it gives you clear signals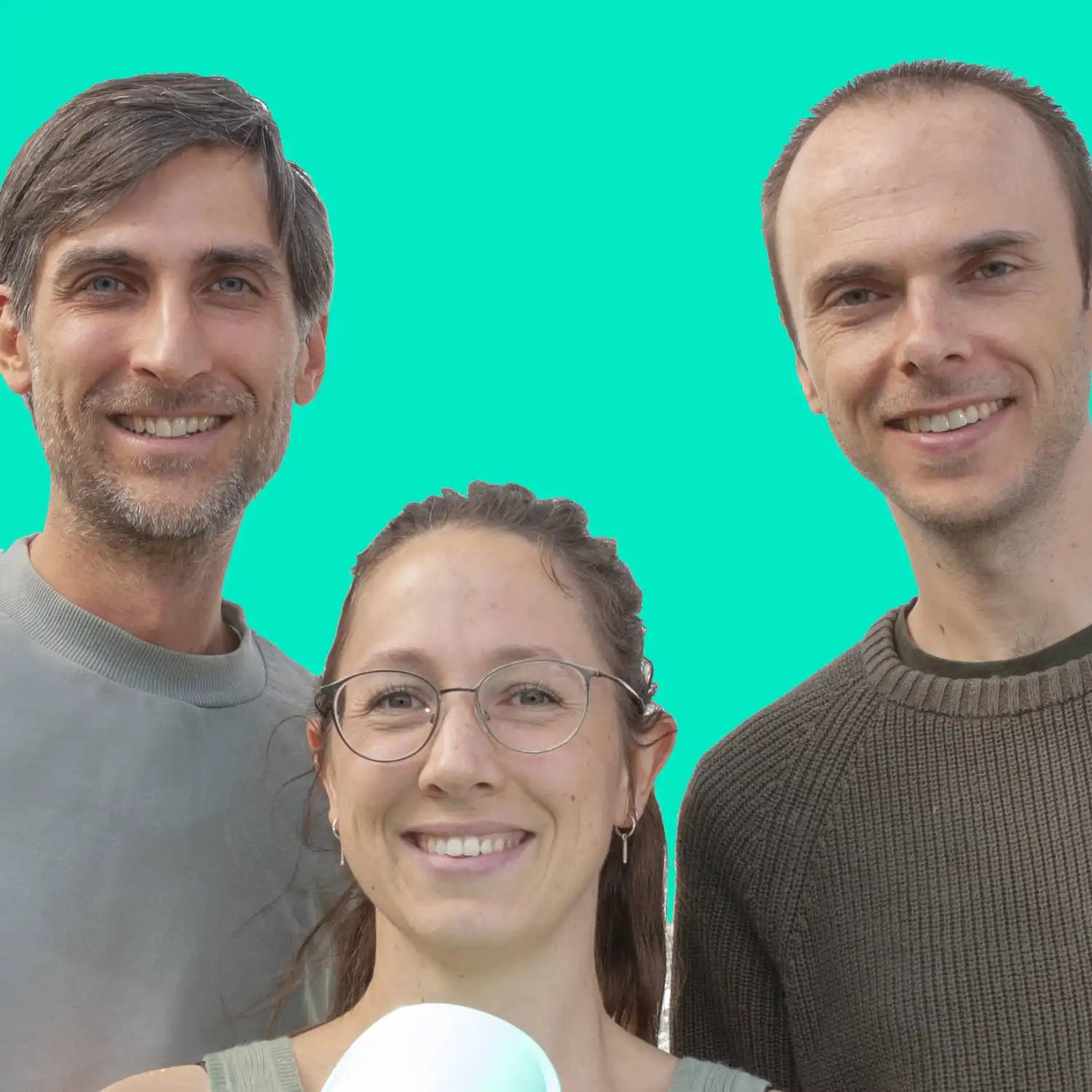 Our story
The Founders
We started Easypisi when we saw that there were no good potties for babies on the market.

From the beginning, we've set ourselves the goal of making the world a little better by finding sustainable solutions to everyday problems.

Easypisi - the potty for restraining babies - is our contribution to avoiding disposable diapers. We will continue to develop innovative products for parents and children.
More about us