Our story
How it all started
When Ignaz became a father in July 2018, he asked himself whether there was an alternative to the 6,000 diapers needed for his baby's upbringing.
After a short research, he and his wife Lena found the so-called "EC-ing", where you can raise the baby without diapers. All you needed was a potty.
The problem: The existing potties were only intended for small children.
Because the little ones liked to pee in a fountain right across the bathroom, the desire arose for a container where not so much goes wrong.
This is where Julian came into play. He is an old school friend of Ignaz and a product designer by profession. It quickly became clear: We are inventing a new potty for babies.
Test, test, test...
This type of potty has actually been around for a long time: the deterrent potty or Asian potty. But we wanted to do better. That's why we spent a long time testing Ignaz and Lena's baby to see if the potty was sitting well. After half a year of testing, we finally had the shape everyone felt comfortable with.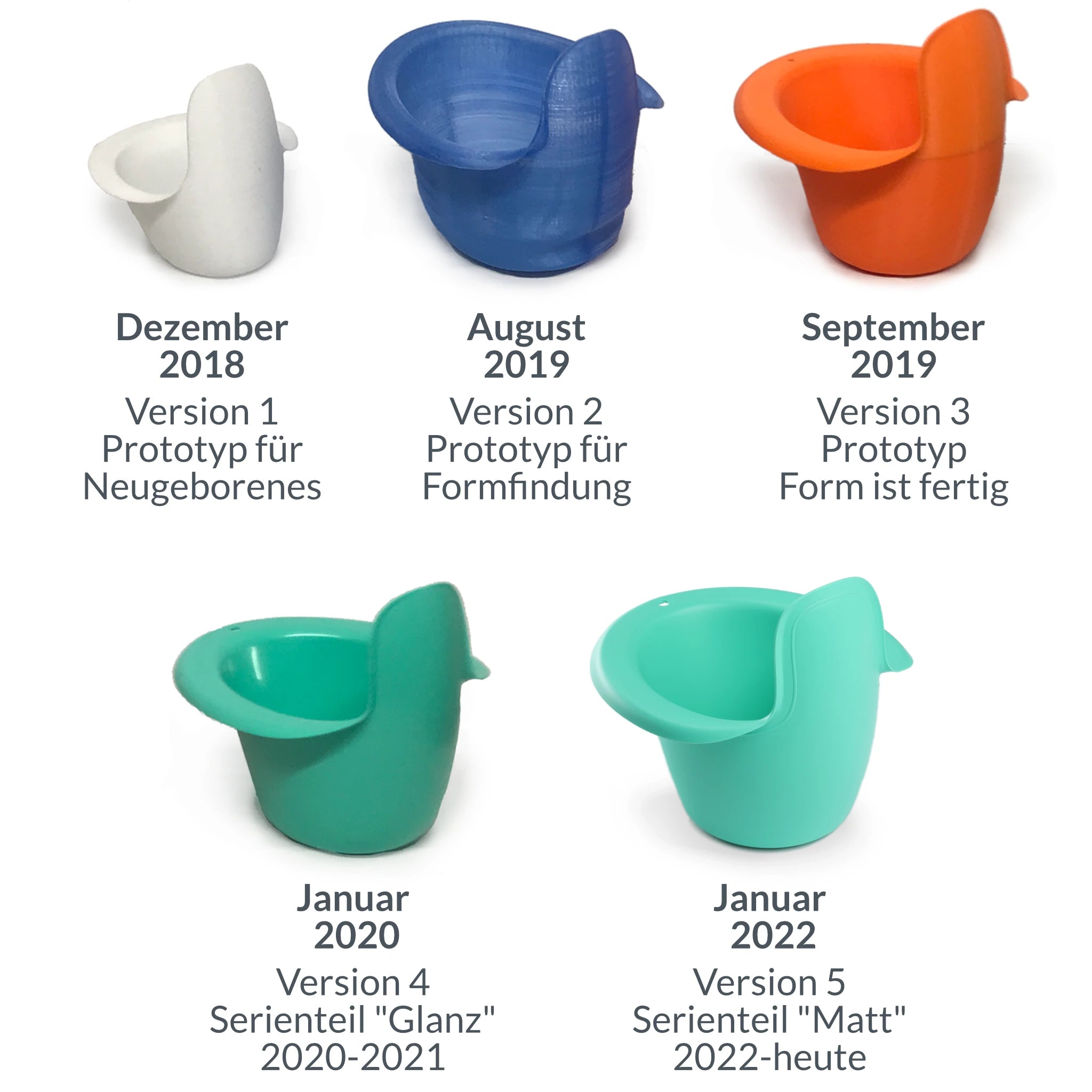 Multi-talents in demand
Not only did the building of prototypes begin in-house, the first coatings were also made at home. This way we could be sure that they fit perfectly and are colour-coordinated.
Since we've grown a bit, Lena doesn't do any more covers herself. The production still takes place in Germany.
All good things start in the garage
Like many founders before us, we have used our garage for a different purpose. After all, we know that you have to be creative with growth. That's why we continue to reserve space in our garages for additional products or large orders.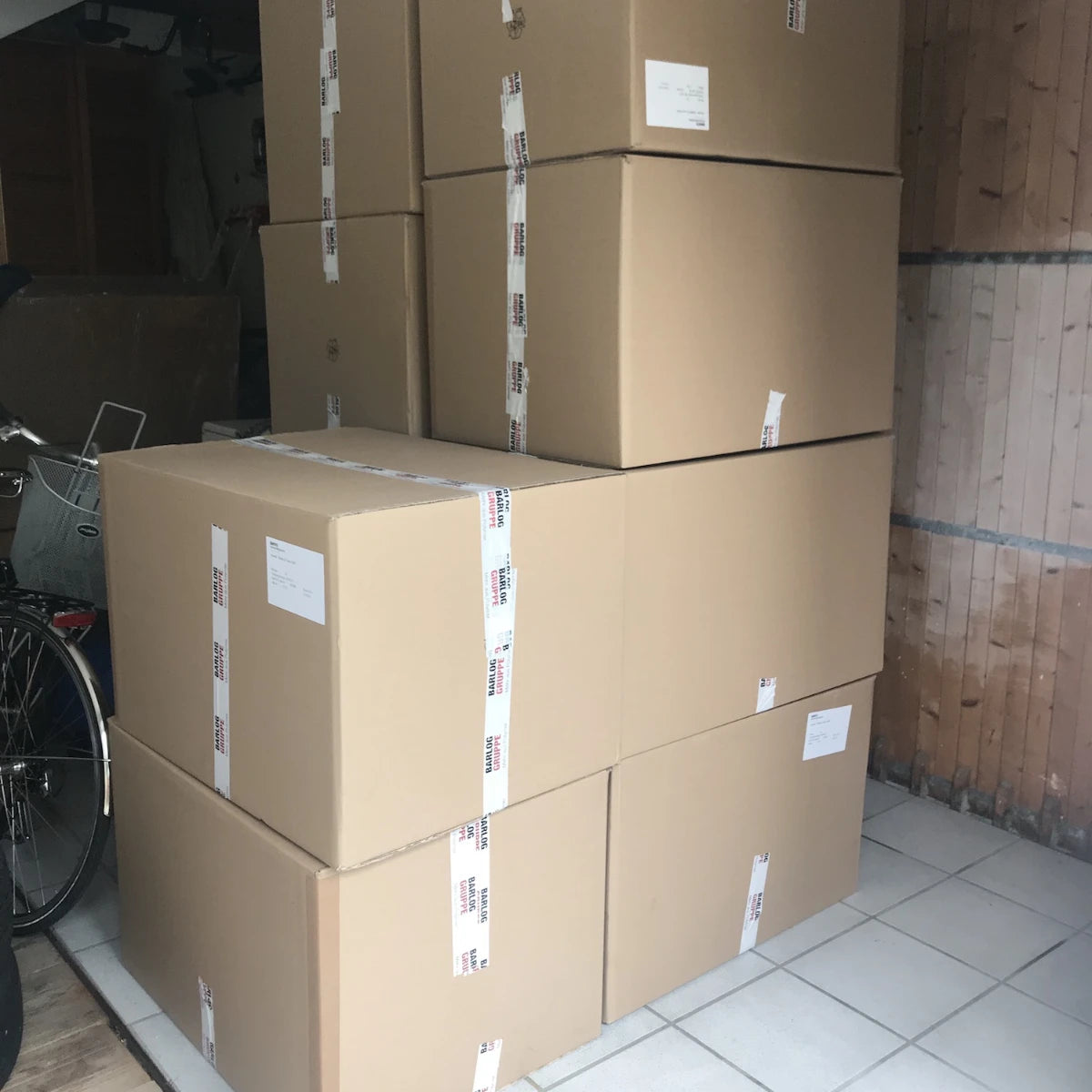 The store is booming
Lena or Ignaz packed the first packages. We wanted to be sure: Is every Easypisi flawless and without scratches? Is it well packaged and well secured for transport?

Every customer is important to us, which is why we take packaging very seriously. Even as we continue to grow, packaging, transport and the environment will continue to play a very special role at Easypisi.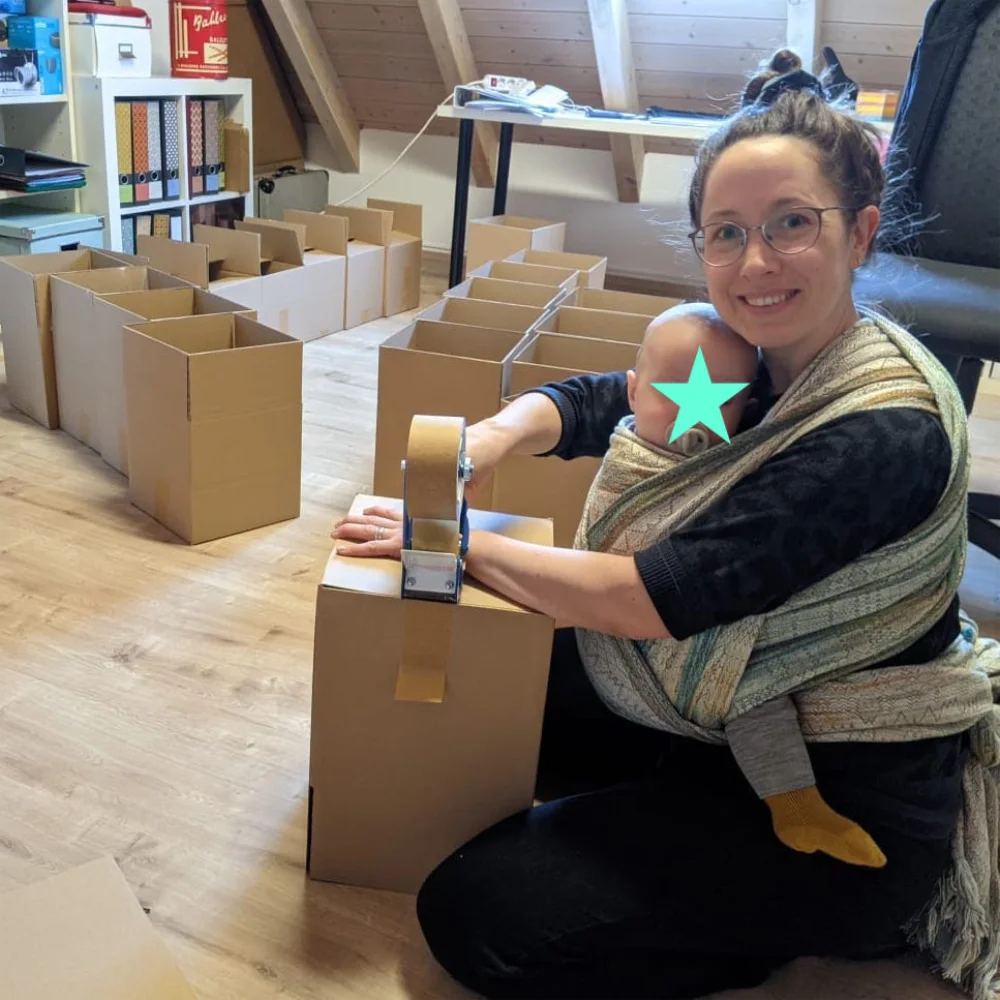 Become part of the success story and get the coveted Easypisi potty.