Vujo | baby oil
The baby oil for the mother's baby bump before the birth and for the care of your baby afterwards.

The tender care for pure closeness to your baby.
Babies love rituals and intimate moments. A gentle, loving massage pampers your baby with an extra helping of cuddles and gives him a sense of security and a cozy feeling. Whether after bathing or just in between: The vujo baby oil cares for your baby's skin, retains its moisture and protects it from drying out . With mild rice germ oil and valuable apricot kernel oil.
Recommended by dermatologists, applied naturally simply: "Pre-warm a sufficient amount in your hand and gently apply to baby's skin in circular movements. To clean the diaper area, apply the oil to a soft cloth and gently wipe the area. Also ideal for caring for the baby bump in of pregnancy . The vujo baby oil, specially developed for sensitive baby skin, supports the natural development of the skin's protective barrier. Suitable for daily care of normal, sensitive skin that is prone to neurodermatitis." Dermatologist Prof. Dr. medical Rolf Markus Szeimies.
Delivery time in Germany: 1-3 working days.
Price plus €3.99 shipping.
---
frequently asked Questions
Hold off – can that even work with a newborn?

Babies have a natural ability to tell when they need to pass. Every newborn can give clear signs when it has to. This ability is often lost through the use of diapers from birth and must be retrained in infancy.

Holding back is not about training your child - on the contrary: it is about noticing their natural signals, communicating with your baby and understanding them.
Oh dear, do I have to watch the baby all the time?

In our experience, there is a learning period of 1-2 weeks before communication with the baby works. After that, the child gives clear signals when it has to. It is important to know that babies naturally do not want to get dirty. Unfortunately, it has no other choice when wearing diapers.
Up to what age can my child use Easypisi?

The Easypisi potty is designed for children up to 24 months. Even Ignaz, one of the founders, kept his boy up to this age and then went straight to the toilet with him.

However, it is important that the baby is always supervised by the parents, especially as it gets older and heavier. Easypisi is not intended for small children to sit on independently, but to be held on their laps or on a table.
How do I make the transition from diaper to potty?

It is not so hard. Feel free to check out our how-to guide or follow diaper-free coaches on YouTube and Instagram. Our customers say that the change is easiest in the summer or on vacation, when initial mishaps are not so tragic.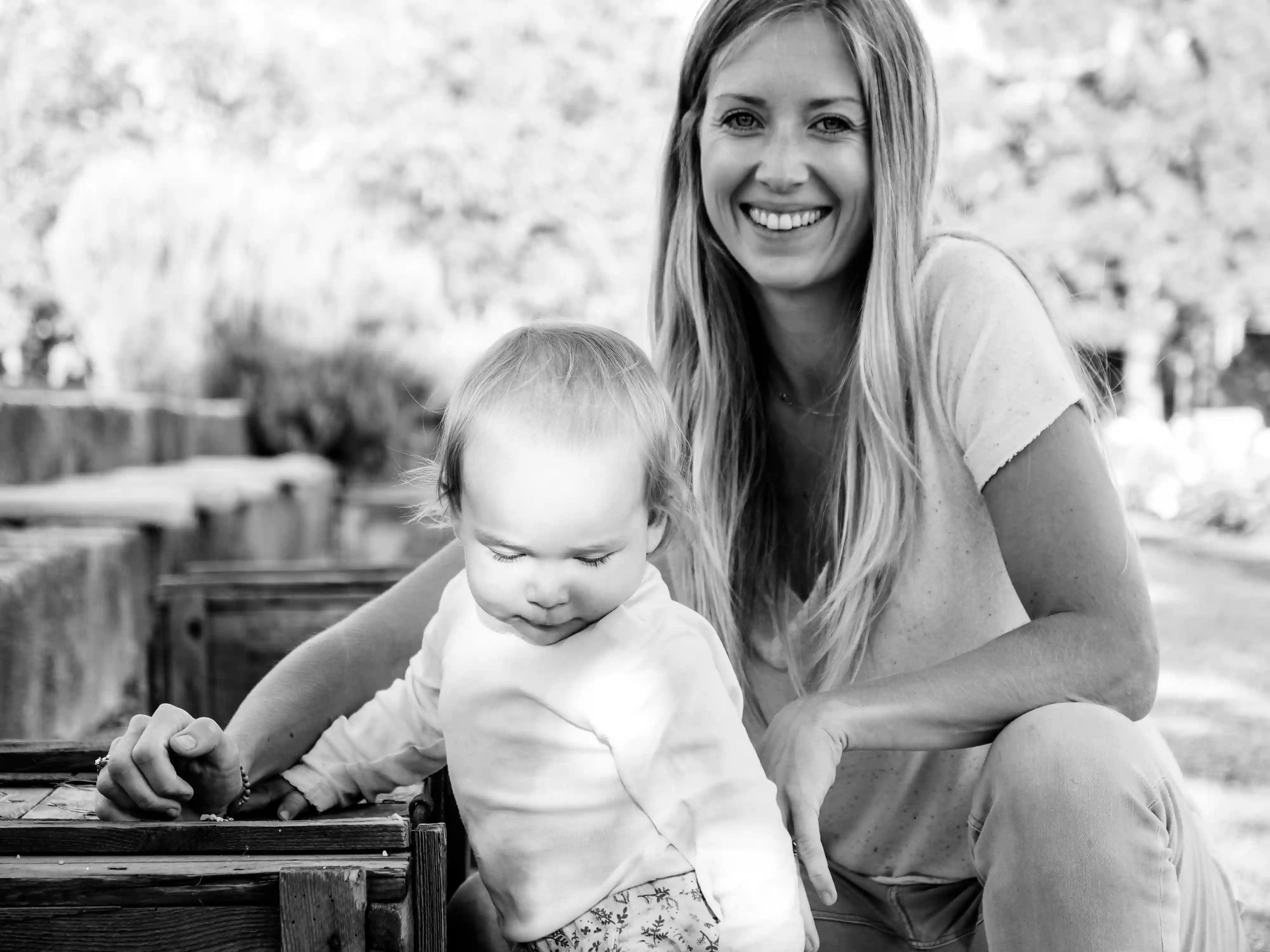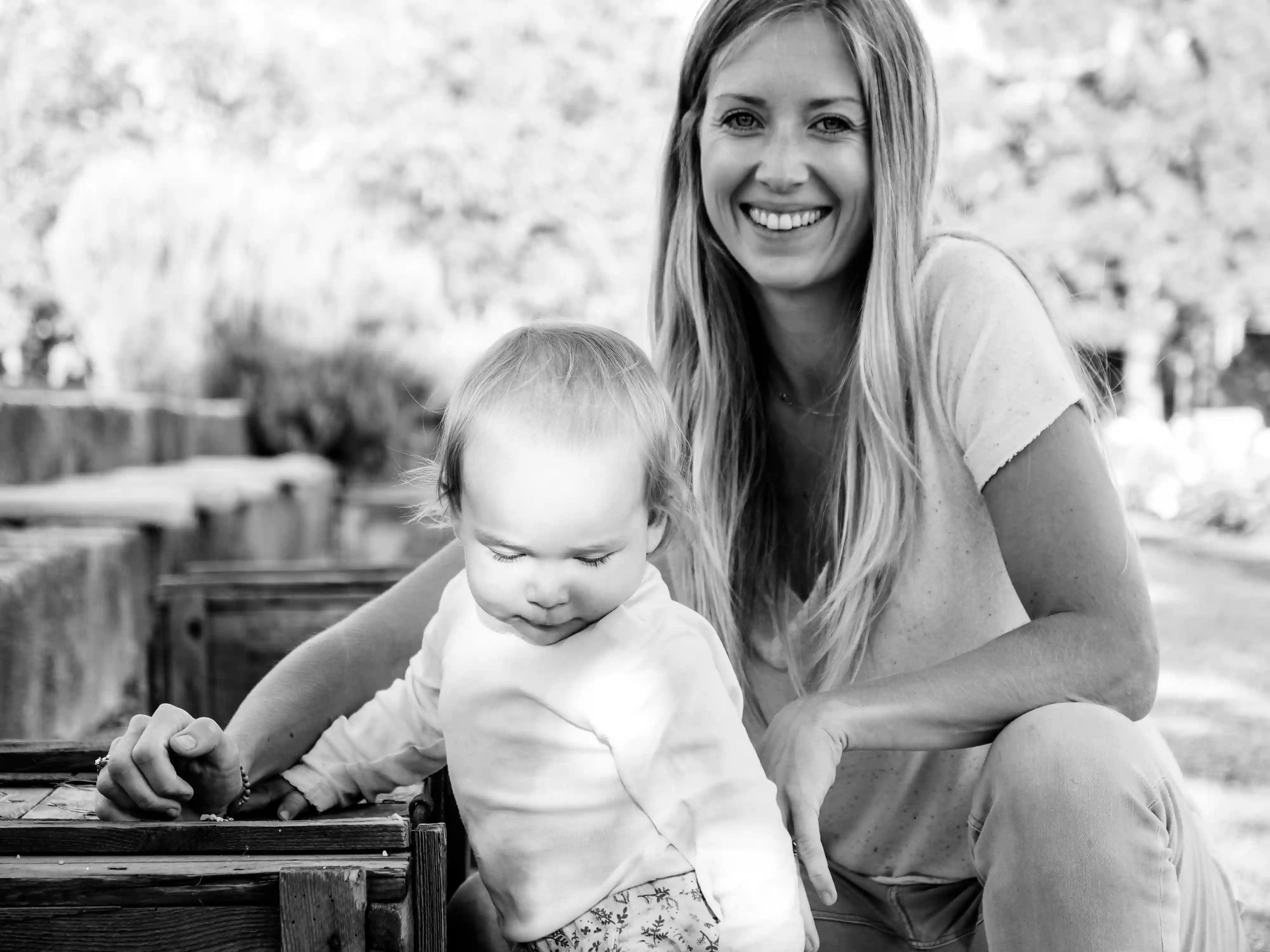 Geburtsbegleiterin Julia Bilgic
Julia gibt dir gerne wertvolle Tipps zum Abhalten und zum Start mit Windelfrei. Schreib sie an!
This product has no reviews yet.
A good feeling with Easypisi