Crawler Stoffwindel
Die Crawler Windel:
Die Mata Origin Crawler Windel wurde für einfaches und schnelles Abhalten entwickelt. Man kann sie mit nur einem Handgriff öffnen und wieder schließen. So ist Abhalten in jeder Lebenslage möglich.

ab ca. 3 Monaten bis zum Ende der Windelzeit (ca. 2 Jahre)

 




Plastikfrei



100% Merinowolle (mulesingfrei, in Italien gestrickt)

Knöpfe aus Holz

Gummi aus Naturkautschuk und Bio Baumwolle
Die Mata Origin Crawler Windel, Minimalwindel oder auch Abhaltewindel genannt, wird außen aus Kuschelstrick und innen aus sehr weicher und sehr dichter, GOTS zertifizierter Merinowolle genäht. So passt sie optisch perfekt zur Hose, ist super dicht und ultra anpassungsfähig.

Um möglichst wenig in das natürliche Tun und Sein deines Babys einzugreifen, wird die Windel hinten geöffnet, so kannst du wickeln und abhalten während dein Baby sich auf den Bauch dreht, krabbelt, steht oder sogar weg läuft, und unterwegs klappt das auch ohne dein Baby abzulegen.

Die Besonderheiten der Windel sind:
an der Körperrückseite zu öffnen
blitzschnelles auf und zu machen
öffnen und schließen ohne das Baby abzulegen
während Drehen, Krabbeln, Robben, Stehen oder Laufen wickeln
selbst ungefettet zu mindestens 80% dicht
besonders schlanker Sitz
unsichtbare Abhalte Kleidung in Kombination mit der Mata Origin Hose
ist aber auch unter *normalen* Hosen tragbar 
passt je nach Statur ab ca. 3 Monaten bis zum Ende der Windelzeit
Merinowolle ist sehr fein gekräuselt, kratzt nicht und ist wunderbar weich und flauschig.
Wolle ist von Natur aus selbstreinigend und antibakteriell. So muss sie nur selten gewaschen werden – normalerweise reicht ausbürsten oder auslüften.
Das natürliche Wollwachs (Lanolin) macht die Hose wasser- bzw. urinabweisend. Sie bleibt trocken und geruchsneutral, selbst wenn die Saugeinlage nass ist, so muss nur die Saugeinlage getauscht werden. Das macht unsere natürliche Funktionskleidung aus.
Der Lieferumfang umfasst die bestellte Anzahl an Windeln ohne Hosen.
Pflegehinweise:
Wollwaschmittel
Wollwaschgang bis 30 °C 
Schleudern bei 400-800 Umdrehungen
nicht im Wäschetrockner trocknen
Delivery time in Germany: 1-3 working days.
Price plus €3.99 shipping.
---
frequently asked Questions
Hold off – can that even work with a newborn?

Babies have a natural ability to tell when they need to pass. Every newborn can give clear signs when it has to. This ability is often lost through the use of diapers from birth and must be retrained in infancy.

Holding back is not about training your child - on the contrary: it is about noticing their natural signals, communicating with your baby and understanding them.
Oh dear, do I have to watch the baby all the time?

In our experience, there is a learning period of 1-2 weeks before communication with the baby works. After that, the child gives clear signals when it has to. It is important to know that babies naturally do not want to get dirty. Unfortunately, it has no other choice when wearing diapers.
Up to what age can my child use Easypisi?

The Easypisi potty is designed for children up to 24 months. Even Ignaz, one of the founders, kept his boy up to this age and then went straight to the toilet with him.

However, it is important that the baby is always supervised by the parents, especially as it gets older and heavier. Easypisi is not intended for small children to sit on independently, but to be held on their laps or on a table.
How do I make the transition from diaper to potty?

It is not so hard. Feel free to check out our how-to guide or follow diaper-free coaches on YouTube and Instagram. Our customers say that the change is easiest in the summer or on vacation, when initial mishaps are not so tragic.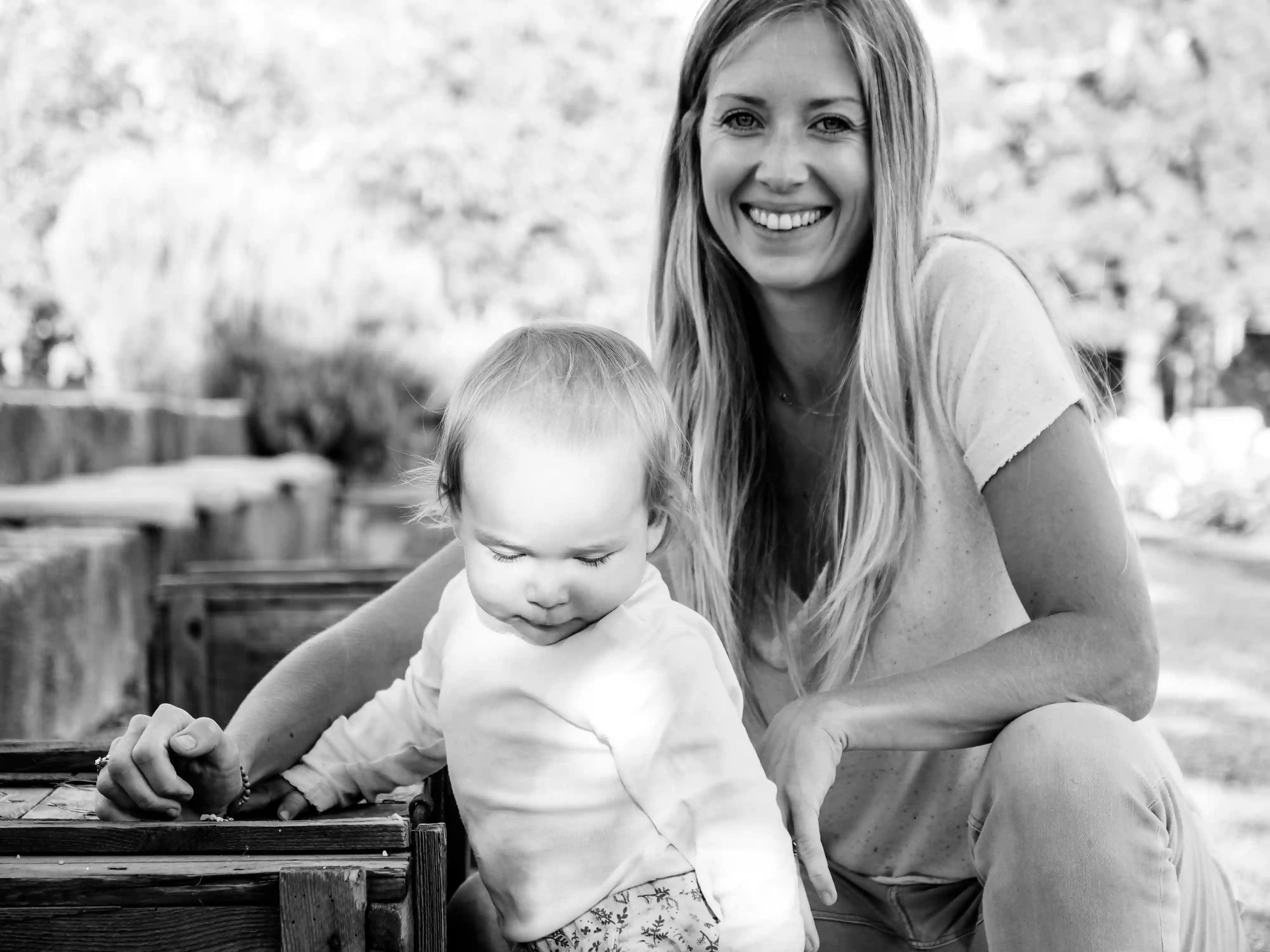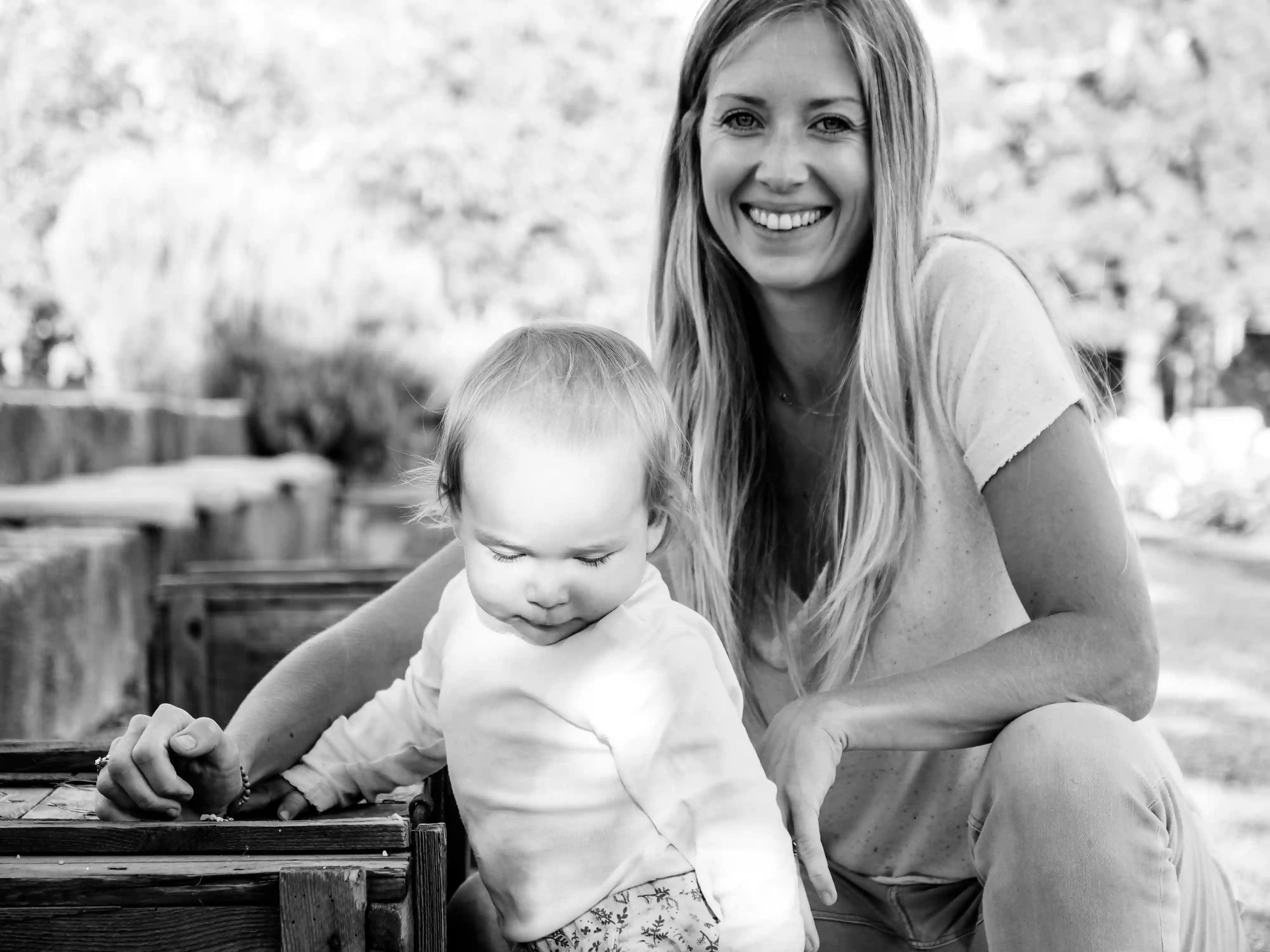 Geburtsbegleiterin Julia Bilgic
Julia gibt dir gerne wertvolle Tipps zum Abhalten und zum Start mit Windelfrei. Schreib sie an!
This product has no reviews yet.
A good feeling with Easypisi